Engage and guide customers throughout your property with custom car wash signage that is durable and affordable.
Enhancements
There is more to a successful car wash then state of the art equipment, you need to capture and retain you share of customers onsite and online. How can we increase your business? Car washing is no longer just a car wash, it is an EXPERIENCE! The creative marketing menus and signage help create a unique wash experience and the industry's highest average wash tickets. Make your wash the talk of the town with us and add lights, foam and much more.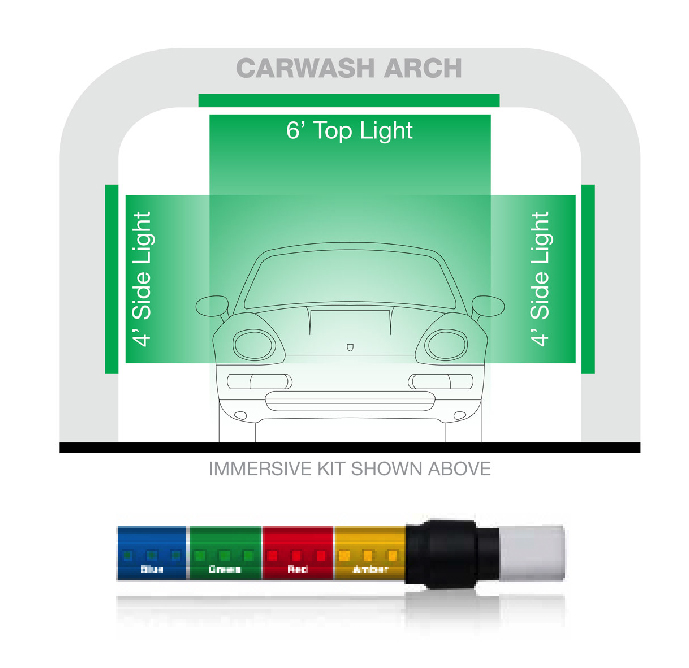 Foaminator II Sheet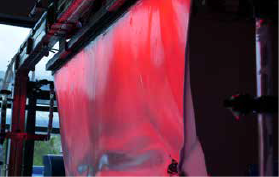 Foaminator II Triple Fusion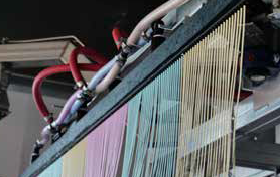 Foaminator II Foam Stream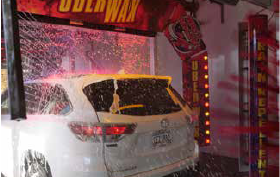 Digital Menus & Menu Designs (Die Cut)
Engineered specifically for outdoor use, this LED display is readable in direct sunlight, withstands extreme ambient temperatures, and is both impact and vandal-resistant.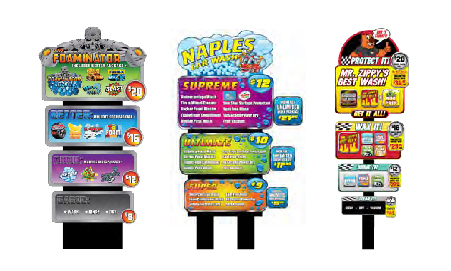 LED Back Lit Menus & Slim Modern LED Vertical Menus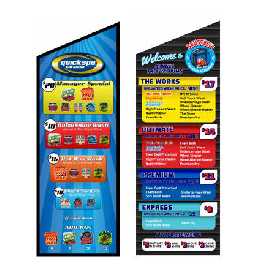 Pinnacle Arch – 5 Back Lit panels with custom graphics


Fully illuminated Gran Arch – Complete fully lit center with custom die cut Led Back lit panels


Glow Fixtures


Signs - Confirmation - Instructional - Traffic Fixtures
Download the Marketing brochure or contact us.